Welcome to the MOST DELICIOUS PART!
Back to home
Korean Cuisine
Chinese Cuisine
Indian Cuisine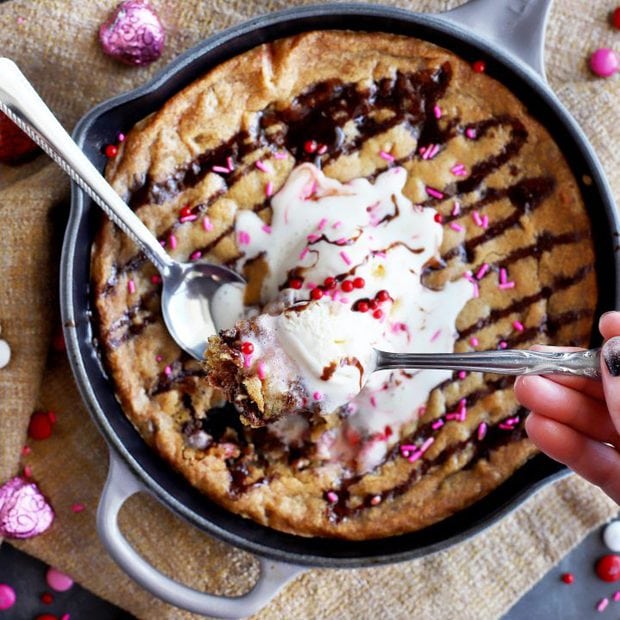 Pizookie: Rich and delicious cookie topped with vanilla bean ince cream.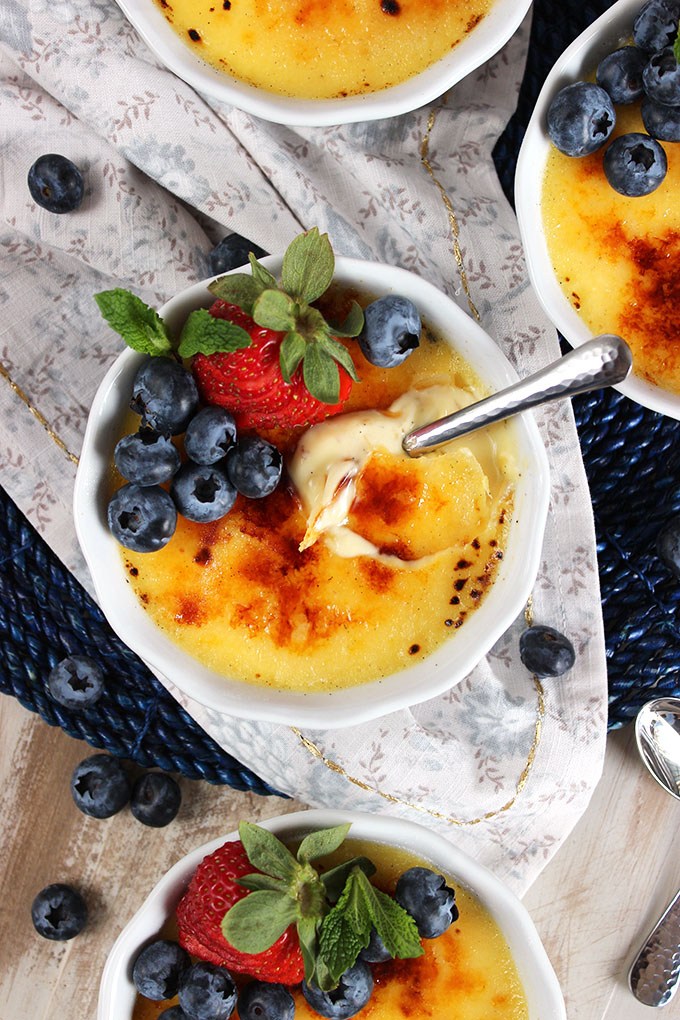 Vanilla Creme Brulee: Sweet dish consisting of a rich custard base and topped with a layer of caramelized sugar.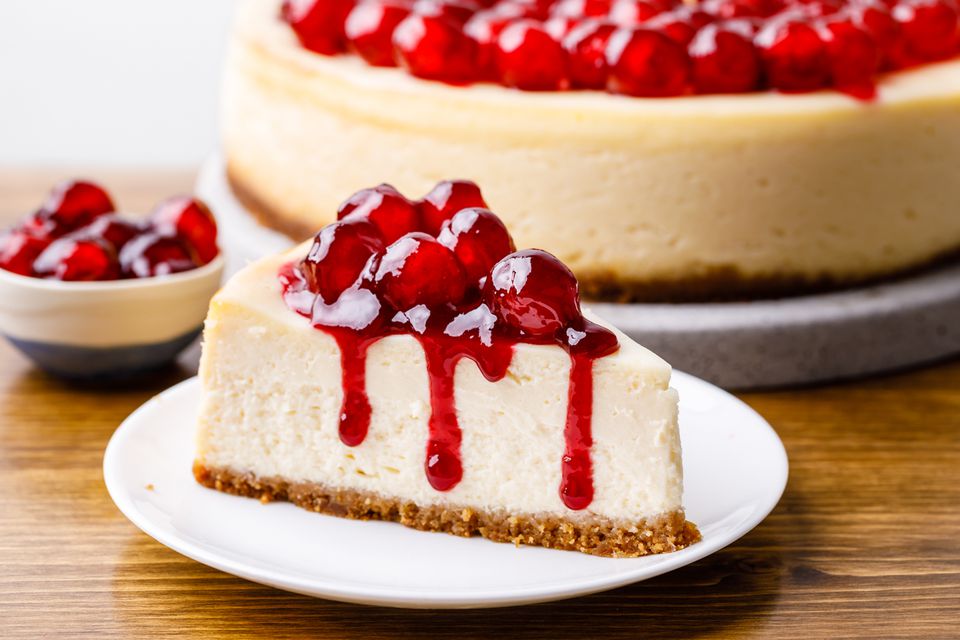 Cherry Cheesecake: Creamy, sweet, cheesy, and tangy all the same time. This is the best type of cake you'll find.